Local Events
Devon hosts a number of national, regional and local events.
Below is a selection of confirmed events for this year. The list is a little short than usual due to the effects of Covid-19, but we will update this page as more events are confirmed.
The St Johns Charter Fair
Witheridge hosts The St Johns Charter Fair which is an annual event, which has ran here since the 13th Century and one of the oldest recorded fairs in the UK.
The event stopped between the two wars but was resurrected in the 90's and has run since. It now hosts the Official Devon Town Criers Championship.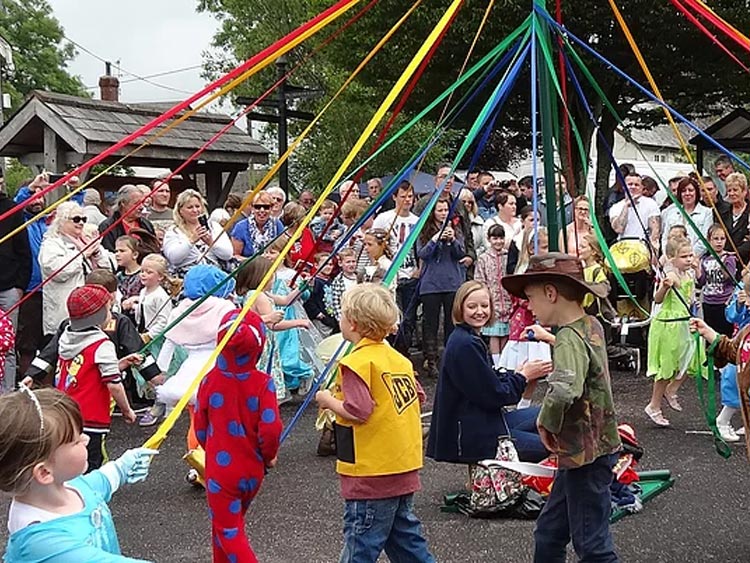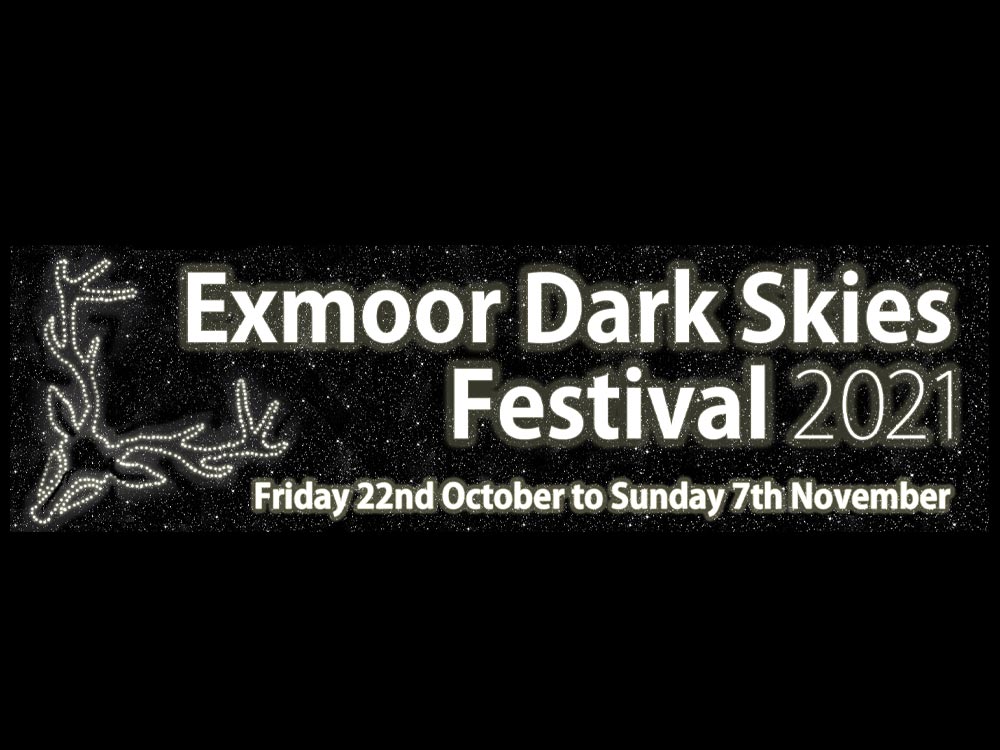 Dark skies festival
Exmoor hosts their annual Dark skies festival for a week, where it provides guided stargazing sessions.
Friday 22nd October to Sunday 7th November 2021
Included in this are night walks, presentations and workshops by expert astronomers, as well as nocturnal wildlife events, astro themed craft sessions and night time boat adventures under the stars. Read more